Last month we were delighted to host senior data leaders from several global organisations for great food, insights and in-depth discussion at STK in London.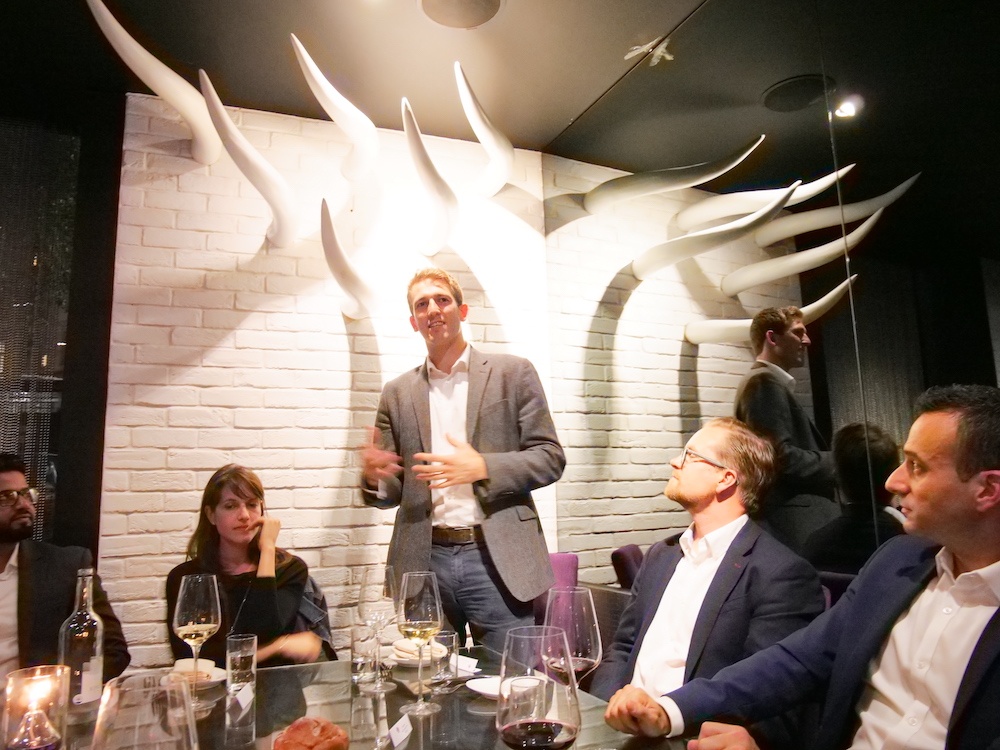 Our very own Strategy & Policy Lead Guy Cohen kicked-off the presentations, highlighting how privacy engineering can speed up innovation, and unlock business opportunities across departments. Guy was followed by our invited after dinner speaker, the Co-Founder of Solidatus Philip Dutton who discussed the value of privacy-conscious data sharing between banks, in the fight against anti-money laundering.
Both presentations provoked in-depth questions for the speakers and sparked conversation among the guests after dinner.
This dinner was part of our ongoing In:Sight series, and they're usually oversubscribed, so if you'd like to attend the next one, please register here below: